The New York City Campaign Finance Board is suspending its investigation into whether the committee to reëlect Mayor Michael Bloomberg violated disclosure rules ; the suspension is coming on the orders of the Manhattan District Attorney's Office, sources have told The New York Post.
Presumably because oral arguments in the District Attorney's criminal case against John Haggerty are being heard tomorrow, Manhattan DA Cy Vance's office has asked the Campaign Finance Board to hold off its review of Mayor Bloomberg's financial disclosures in connection with his 2009 reëlection campaign.
Mr. Haggerty is accused of misusing approximately $1.1 million in undisclosed money from Mayor Bloomberg's personal-private accounts, which had been paid to the Independence Party ; it has been reported that Mr. Haggerty bought a house with most of the proceeds of Mayor Bloomberg's political donation.
Meanwhile, one questions why Mr. Haggerty is being charged with misusing a political client's money, if he can continue to be hired for his political and campaign services. If Mr. Haggerty was, indeed, a thief, then he would not have been hired to work for 2010 GOP gubernatorial candidate Carl Paladino.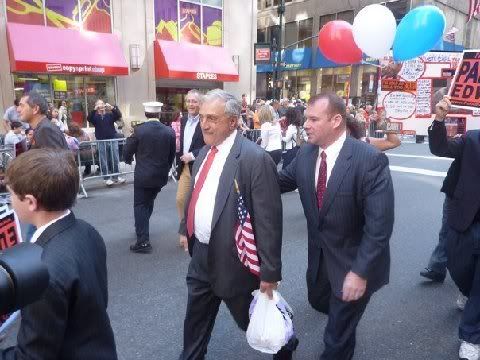 If the intention for Mr. Bloomberg's off-committee donation to the Independence Party was always meant to be a way to funnel money to Mr. Haggerty, then it was Mr. Bloomberg, who failed to disclose the campaign payment, not Mr. Haggerty, who misused the proceeds.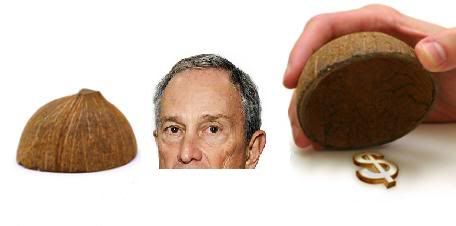 That Mr. Vance has asked for the suspension of the Campaign Finance Board's investigation makes one question his motive. As The Post reported, ''If the CFB decides the mayor was trying to hide spending that benefited him directly, he could face a significant fine.''